Working from home will often see you working from your couch. Doing this a lot exposes your computer to damage by heating and your couch to fast tear. Here are two key accessories you should get to avoid that.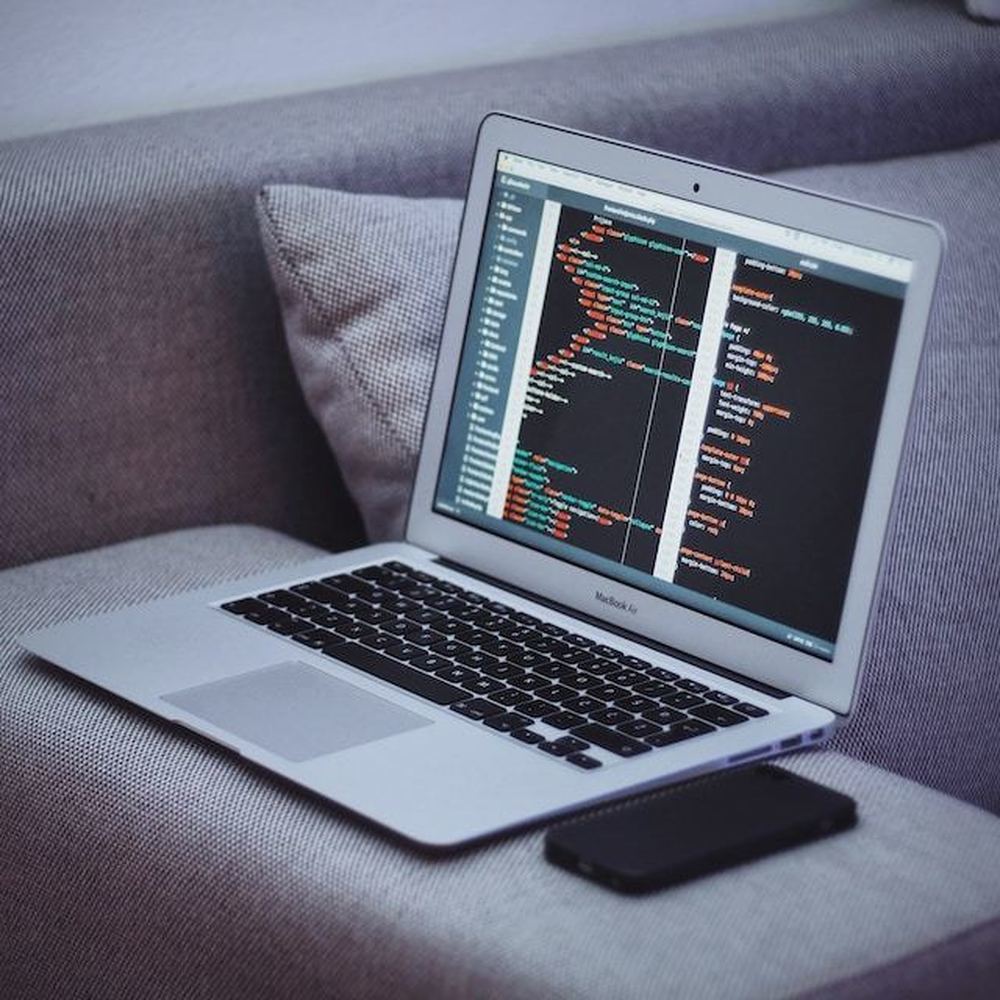 Designer Slipcovers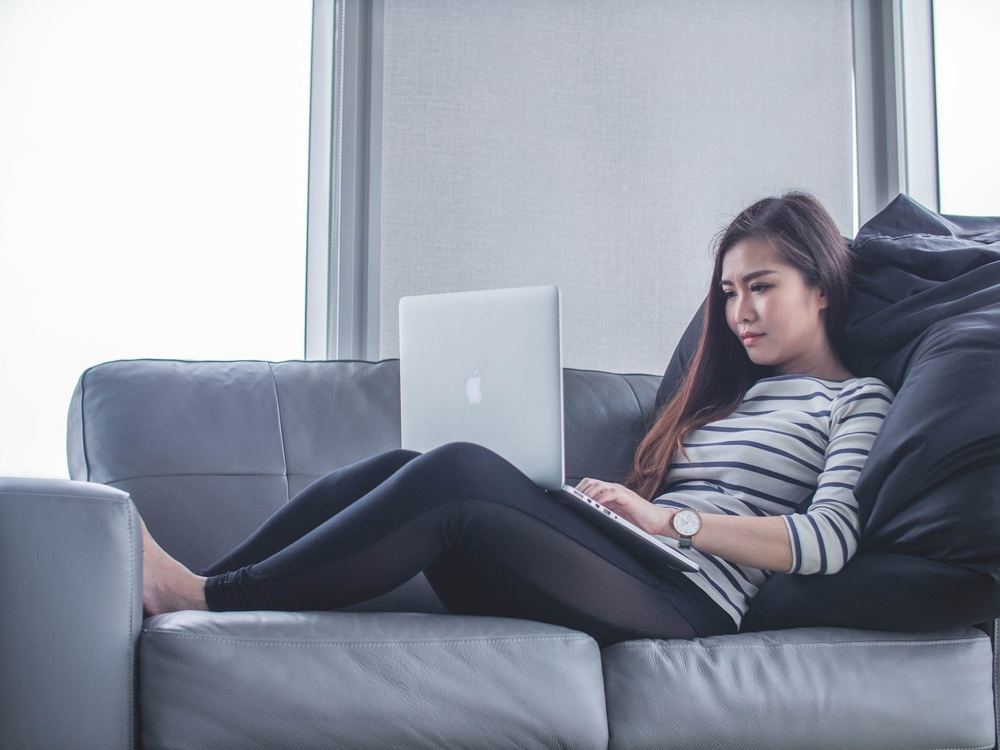 You do not want your couch wearing out after a few months of working from home. Thankfully, Bemz stocks designer slipcovers that retain the original look and feel of your IKEA seat to extend the life of your coach. The covers are durable, but still easily and cheaply replaceable compared to getting another couch. They are available on the Bemz website in a variety of styles. You can order up to five free samples to determine which one suits you best. The site provides free shipping for purchases exceeding $150.
Portable Laptop Stand
This protects your computer and allows you to work comfortably in a variety of postures. Most laptop stands are adjustable to different heights and shapes. They have a better conducting surface to prevent your computer from overheating. An inbuilt fan can also be connected through the USB port as an extension of your computer's heat sink.