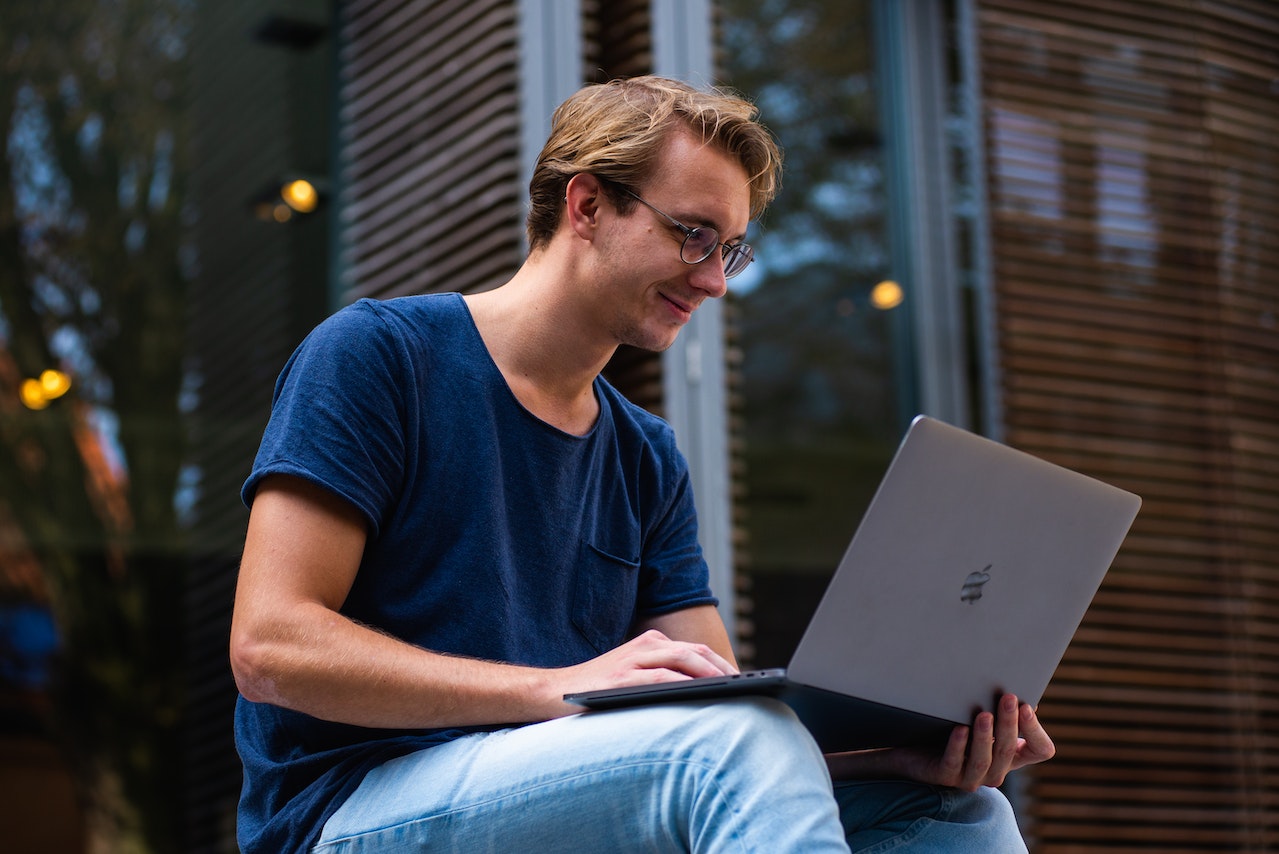 The Importance of Computer Literacy in the Workplace
Whether you want to work with an organization or set up a business for yourself, computer literacy is essential in this fast-paced world. The use of technological devices is on the increase, irrespective of the type of work you do. For job seekers, computer skills are value-added benefits to your portfolio.
Learn the four reasons for being computer literate in the workplace.
Leadership and Promotion
Being computer literate opens you to opportunities for promotion to a higher position. If you are a university graduate with computer skills, you will find a better job more quickly. With a firm knowledge of computer operations, it means more money for you when you are promoted.
Increase Work Performance
Being proficient with computers puts an end to the days of note-taking in meetings. You can type notes on your PC or record voices
during the discussion. Understanding office suites such as a word processor and spreadsheet will help you get work done in a well-organized, efficient, and timely manner.
It's Inevitable
Presently, almost all jobs and workplaces require computer literacy. Finding a job that doesn't require computer skill is challenging; every position requires knowledge of the operating system.
Improved Communication
It is rare to see a household or business that does not communicate with others through the computer. The days of sending letters through the post office are gone. Wherever you are in the world, the computer makes communication easy and fast with anyone. You can use instant messaging apps, social media, and video calling apps to communicate effortlessly and efficiently.